Global trade leader ECROBOT.COM
---
---
Home
> Category > TEXTILES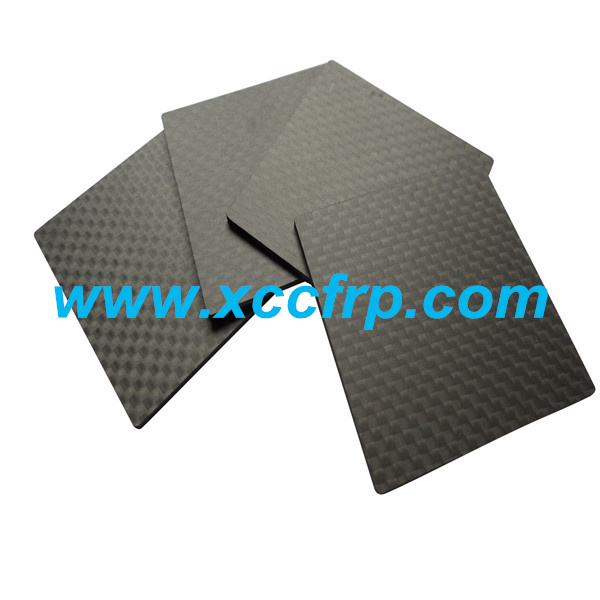 Factory High quality plain weave matte 3K carbon fiber sheet

May 19 2017
Toray 3k matte carbon fiber panel sheet 2mm 3mm 4mm  content:1:Pure carbon ,High strength light weight,Nice surface 2.Raw Material :Imported Taiwan Or Japan Toray Carbon fiber fab…
HS-CODE : 5403-42
XC Carbon Fiber Co., Lim...

China [CN] Scince 2008 Free Member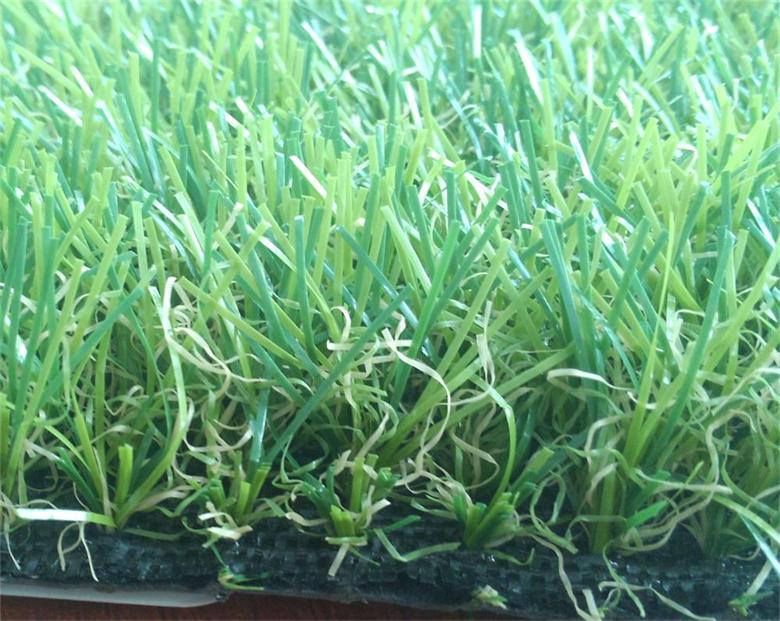 artificial grass

Dec 17 2014
artificial grass gauge:3/8 dtex:6600 stitch:180 pile feight:25mm
HS-CODE : 5403-31
Shandong Hengrun Carpet ...

China [CN] Scince 2010 Free Member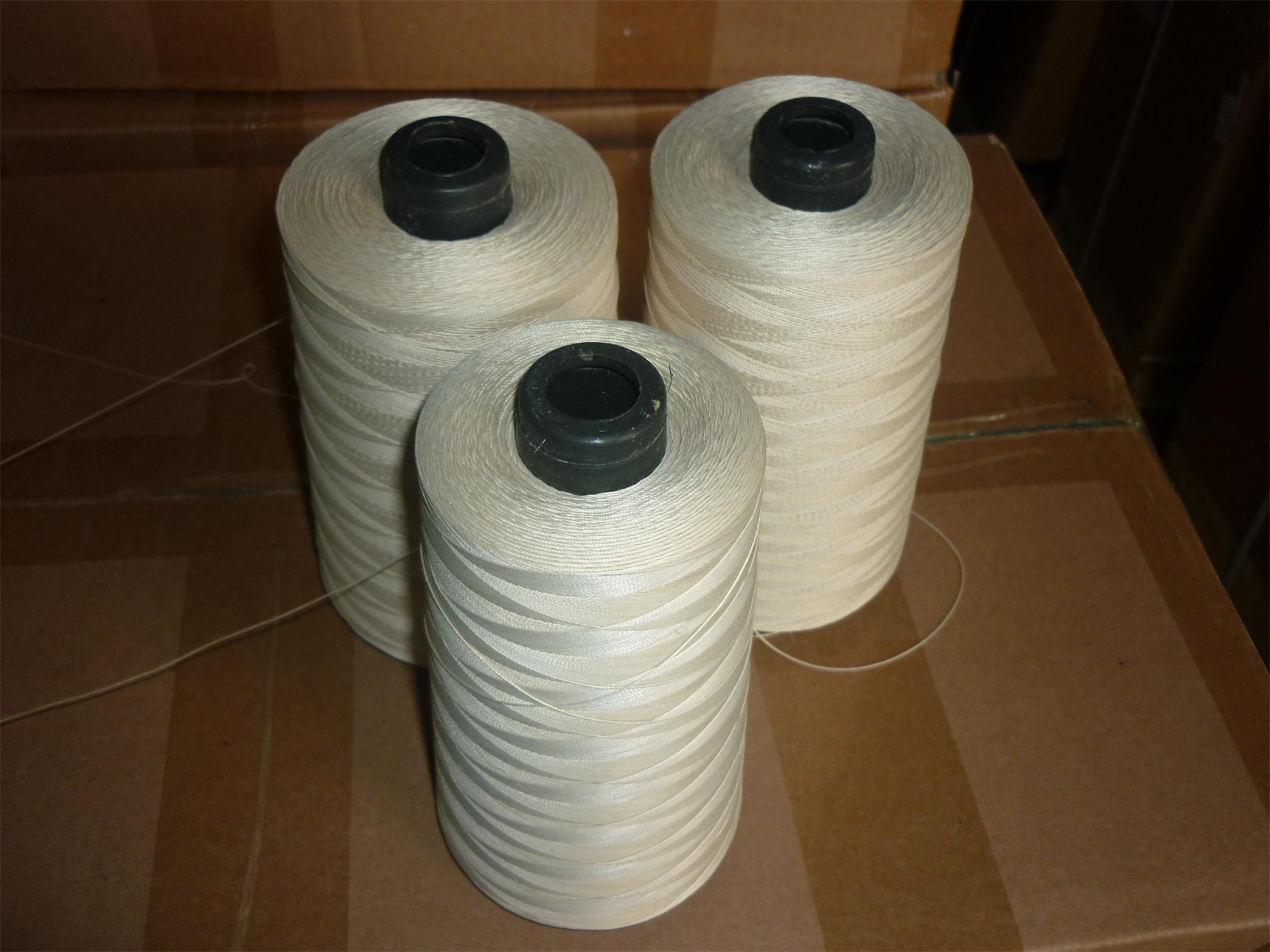 High temperature resistant fiberglass sewing thread for felt filter st...

Jul 12 2017
Fiberglass sewing thread is made from E glass yarns 5.5um consists of very fine fibers, which are plied and twisted. This thread has smooth surface and high strength, and is resistant to high temperat…
HS-CODE : 5403-39
Shandong Runsheng Enviro...

China [CN] Scince 2017 Free Member


More Products >>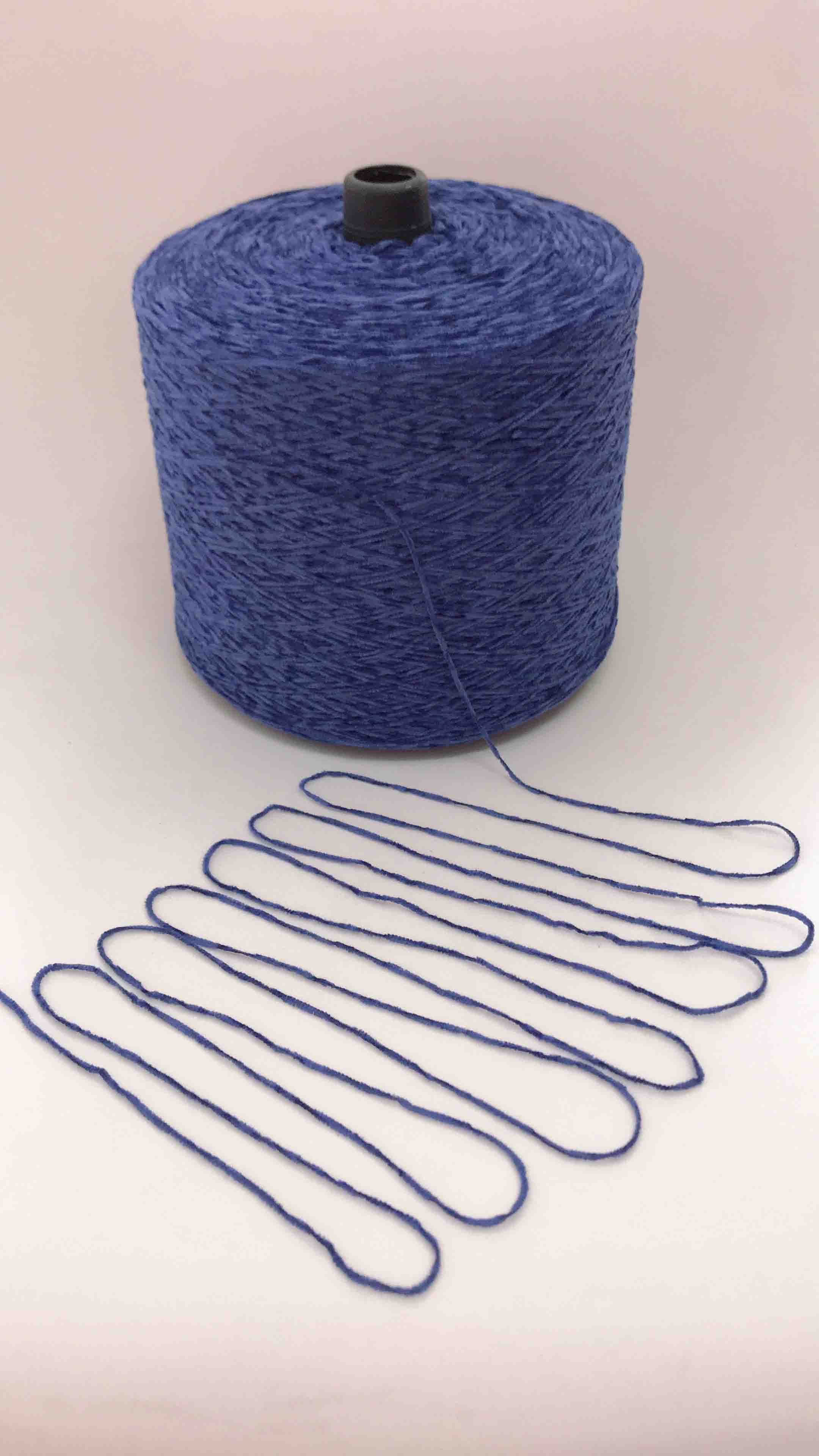 Chenille yarn

Jun 07 2019
Fashion yarns for sweaters/scarfs... from China Yarn manufacturer from Zhejiang ,China. Especially for Chenille yarn, sequin yarn, big-belly yarn,slubby yarn and other fancy yarns.If interesting, co…
HS-CODE : 5403-10
Hang Zhou Hui Man Xin Te...

China [CN] Scince 2005 Free Member


More Selling Leads >>


---
ECROBOT CO., Ltd, Business Registration Number : 220-88-71747, CEO Park Jae Woo, TEL : +82-2-552-7676, E-mail : info@ecrobot.com
Address : (Hwanghwa B/D 11F, Yeoksam-dong)320, Gangnam-daero, Gangnam-gu, Seoul, South Korea