Global trade leader ECROBOT.COM
---
---
Home
> Category > PLASTICS & RUBBERS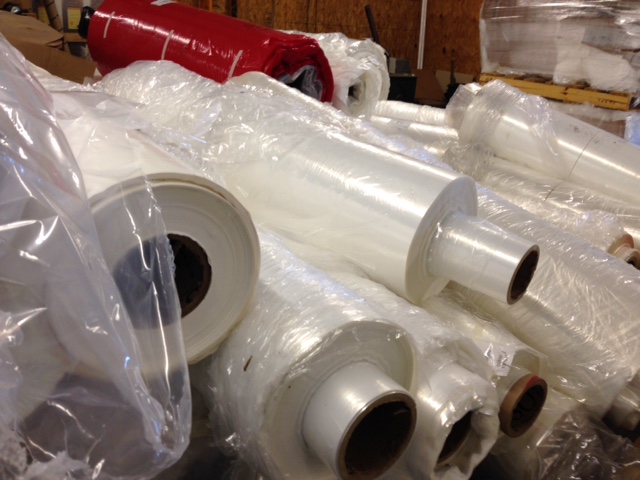 LDPE Rolls scrap

Dec 17 2018
We are Scrap Industries, Inc. We are Exporters of LDPE Film rolls scrap/ bales and we supply 600MT on monthly basis. However, we are seeking for buyers worldwide, contact us if interested. …
HS-CODE : 3915-10
Scraps Industries, Inc

United States [US] Scince 1993 Free Member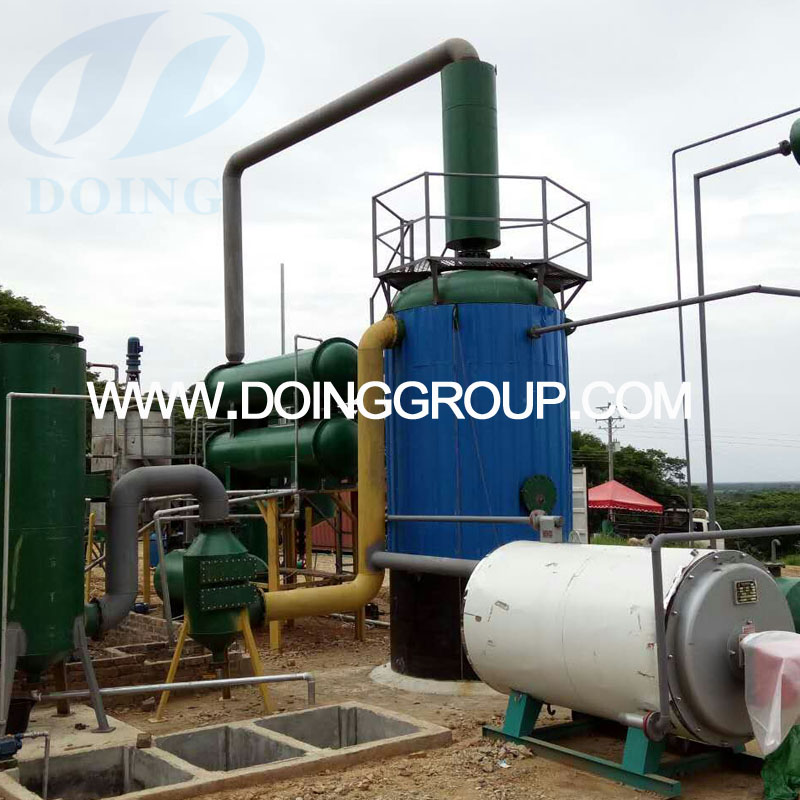 DOING tire oil and heavy oil purify machine

Aug 11 2016
DOING waste tire oil,heavy oil purifiry to diesel fuel oil distillation plant which can convert aste oil to usable diesel oil for reusing with no pollution and convert waste tire oil,heavy oil,motor …
HS-CODE : 3915-20
DOING

China [CN] Scince 1976 Free Member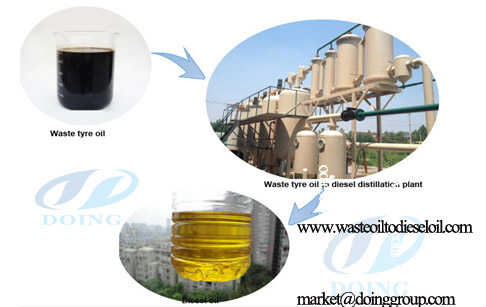 Waste oil purified to diesel fuel oil plant

Aug 11 2016
Scrap rubber tire recycling plant lso named waste plastic recycling machine,tyre to oil machine,turn waste tyre to fuel oil machine.The final products from this machine is fuel oil,it can be used f…
HS-CODE : 3915-10
DOING

China [CN] Scince 1976 Free Member


More Products >>

More Selling Leads >>

More Companies >>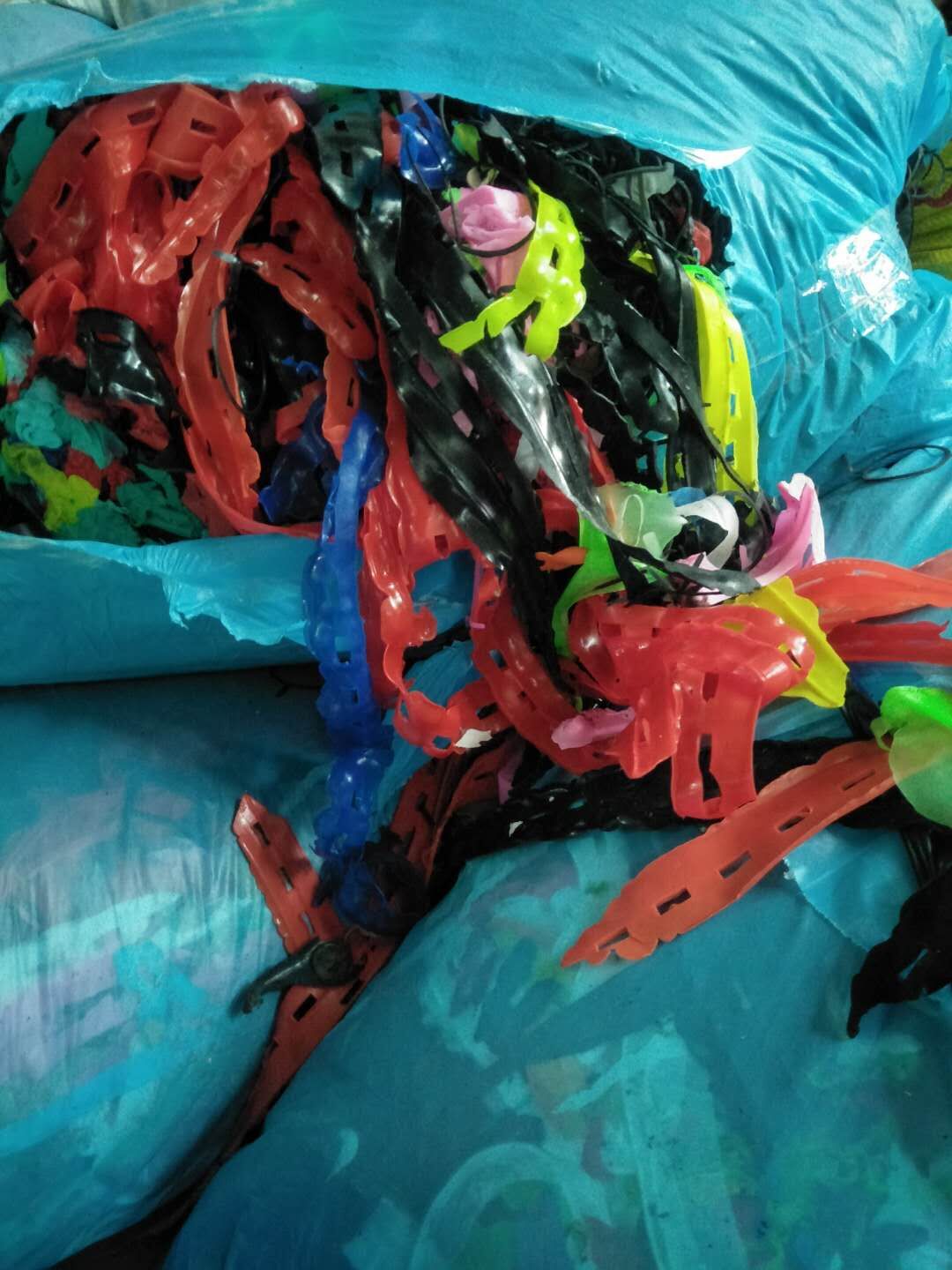 we need buy silicone rubber scrap

Jan 31 2018
we need buy 400-500 tons silicone rubber scrap every month. 
HS-CODE : 3915-20
Dongguan Xinrun Silicone...

China [CN] Scince 1996 Free Member


recycling cargos

Jul 20 2017
dear sir or madam   we are still import pp big bags( supersacks) from overseas to Haiphong, our factory. every month we need about 30x40'hq.    if you can supply, pls free let me know and send pictures and price to me. i hope that supplier can long terms a…
HS-CODE : 3915-20
SINO-WIN INTERNATIONAL T...

China [CN] Scince 2010 Free Member


Need PET flakes/bottles

Dec 25 2014
we import PET flakes, pet bottles, pet scraps with high quality to produce Polyester staple fiber. If ur quality well, pls contact me Andrew HEBEI JUYUE POLYESTER FIBER CO.,LTD
HS-CODE : 3915-90
HEBEI JUYUE POLYESTER FI...

China [CN] Scince 2001 Free Member


More Buying Leads >>

---
ECROBOT CO., Ltd, Business Registration Number : 220-88-71747, CEO Park Jae Woo, TEL : +82-2-552-7676, E-mail : info@ecrobot.com
Address : (Hwanghwa B/D 11F, Yeoksam-dong)320, Gangnam-daero, Gangnam-gu, Seoul, South Korea